Our Team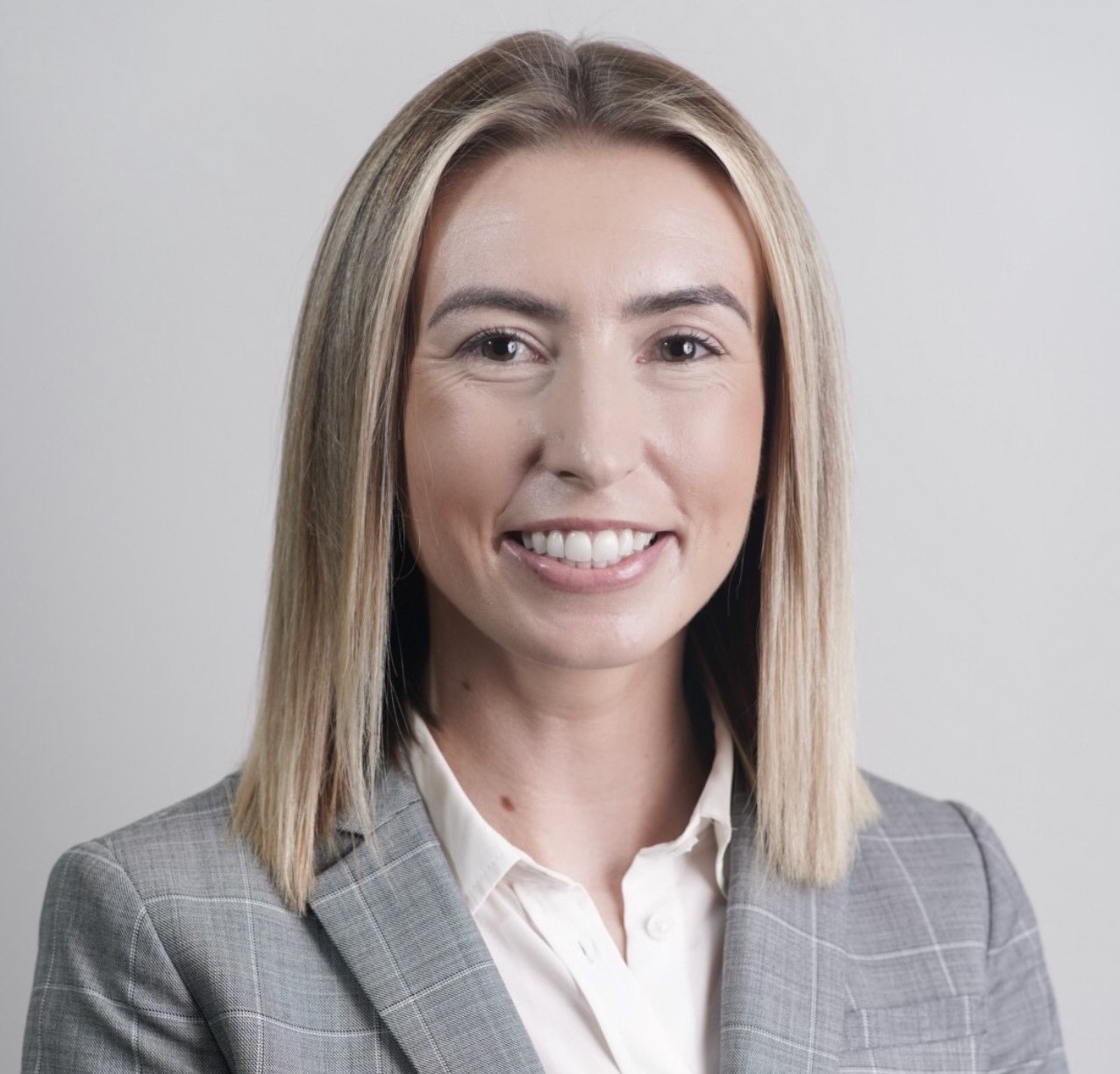 Lauren Olson is part of our general counsel group in the Seattle office.
Lauren is a 2013 graduate of Whitman College with a BA in Economics and a 2017 graduate of Willamette University College of Law where she received a JD and Certificate in Business Law and a 2017 graduate of Willamette University Atkinson Graduate School of Management where she received an MBA with a focus in Real Estate and Finance.
Prior to joining Barker Martin P.S., Lauren worked as an attorney representing owners, developers, landlords, and businesses on a range of real estate litigation and transactional matters including the purchase, sale, leasing, and financing of residential and commercial properties.
As general counsel, Lauren helps associations navigate a wide range of issues, including governance advice, owner conflicts, repair and capital improvement projects, and enforcement of governing documents. In her free time, Lauren enjoys tennis, golf, skiing, and traveling.
Education
Willamette University College of Law
Willamette University Atkinson Graduate School of Management
Bar Admissions